We Are Proud to be ASI Certified
Shop Millions of Products with a Company You Trust!
Merchandise Partners is an Advertising Specialty Institute
(ASI) certified distributor. ASI is a service we have added
to help our customers find items quickly making their
promotions more successful, and the impossible possible.
As a certified ASI distributor, MP's customers have instant
access to over 4,000 manufacturers and three million products.
Check out our web store!
Place an order in minutes
Thousands of top quality products
New products added weekly
Find merchandise for: Trade shows · Employee Perks · Brand Launches · Store Promotions · Special Events · & More!
Complete Product Design and Development
Merchandise Partners goal is to provide an unparalleled diversity solution within the promotional products industry for the world's most recognizable brands. Through a comprehensive suite of services we are able to enhance our partners' brand equity, protect the integrity of their brands
and deliver a positive ROI on their merchandise spend.
Merchandise Partners delivers strategic, targeted merchandise through multiple retail outlets,
including brick and mortar stores, custom kiosks and traveling stores.
Our clients include AT&T, Dell, Johnson & Johnson, Abbott and GlaxoSmithKline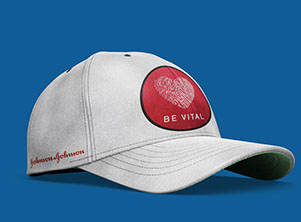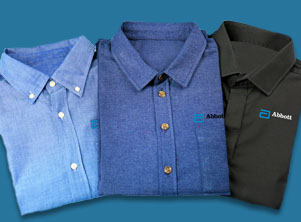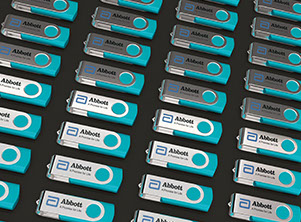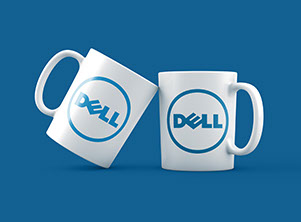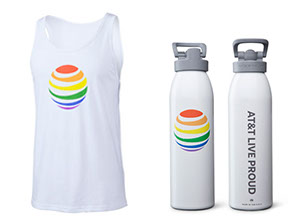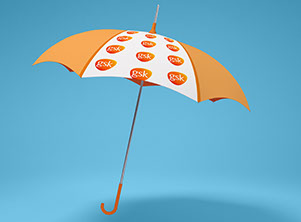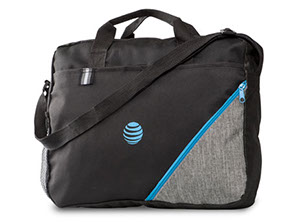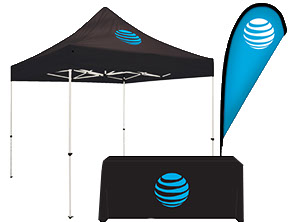 Thanks to our partnerships with many of the largest domestic and international suppliers, Merchandise Partners boasts extraordinary buying power. This allows us to serve small and medium-sized companies as well as our larger corporate clients.
Your business can have access to the same merchandise and customized service as our corporate clients. We focus on long-term relationships with our customers and are equally interested in serving small, local businesses and our Fortune 500 clientele.
About Merchandise Partners
We are a Hispanic-owned business enterprise founded by MarkMaster brothers Mark and Kevin Govin. After 75 years of providing full-service manufacturing of custom office products to both local and Fortune-500 companies operating in the U.S. and abroad, we identified promotional merchandise as the next natural expansion of our service offerings.
Our search for a high-quality partner led us to a merchandise agency with renowned creative capabilities and the foremost supplier network in the industry. This agency shares our corporate philosophy and has also formed many long-term relationships with Fortune 500 clients. Both companies share deep roots in entrepreneurship, stellar customer service, good corporate citizenship and full-service solutions, making us an ideal match.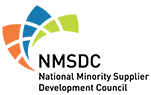 A National Minority Supplier Development Council (NMSDC),
Corporate Plus associate. A wholly owned and operated
Hispanic business with continual ranking as one of the top 500
Hispanic-owned companies in the United States by Hispanic Magazine.